Become a partner with Beautiful Things Die Too!
Advertise with us! We have an international readership that is increasing every month, with a focus on the United States, the United Kingdom and Germany.
Who Should Advertise Here:
If your company offers unique products, handmade goods, or independent bands, then Beautiful Things Die Too readers will be interested in your product or service. Good fits include music, apparel, art, liefstyle ads and so on.
Who Reads Beautiful Things Die Too:
We have a largely female audience. Our readers are young and educated individuals, mostly under the age of 35. They are photography enthusiasts, eco-conscious, and interested in design and style. They are looking for information about new bands, artistic inspiration and entertaining antidotes.
Advertising Options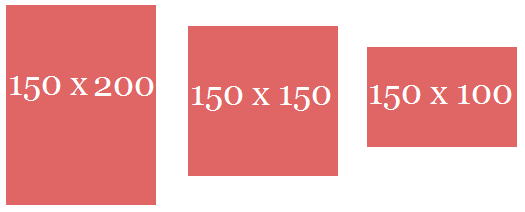 Large Ad
- $35 a month
- 150 x 200
- The largest ad size, placed at the top portion of the sponsor sidebar.
- Chance to do a giveaway, discount code, or some kind of collaboration!
Medium Ad
- $20 a month
- 150 x 150
- Placed below the "Large" ads in the sponsor sidebar.
Small Ad
- $10 a month
- 150 x 100
- Just the graphic and link in the sponsor sidebar.
Please note we do not offer link exchanges or sponsored posts. Products mentioned on Beautiful Things Die Too are ones we love, have bought or want to share. We are more than happy to hear about genuinely relevant products, but please don't subscribe us to your press release mailing list!